Find Our Products Locally
We have partnered with local businesses in our community to sell our natural products directly in-person to our customers. You can purchase our products at the local stores listed below!
Buy Our Colorado Natural Products Locally!
Did you know that we not only offer our products online on our website (and on Amazon), but we also offer our products locally to our Colorado customers as well?
It's a blessing to be able to partner with our local community and businesses to bring our clean, all-natural products to the amazing people of Colorado. Below you will find all of the businesses where we have our products available for sell.
Righteous Grounds Coffee Roasters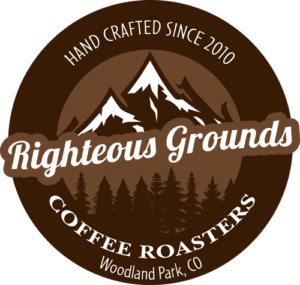 108 N Park St, Woodland Park, CO 80863
Scheels
1226 Interquest Pkwy, Colorado Springs, CO 80921
Woodland Butcher Block
WOODLAND
BUTCHER 
BLOCK
320 S Baldwin St, Woodland Park, CO 80863
Mission Coffee Roasters
11641 Ridgeline Dr, Colorado Springs, CO 80921
Stones Bones & Wood
Stones, Bones
& Wood
6970 Lake St, Green Mountain Falls, CO 80819
M Lazy C Ranch
801 Co Rd 453, Lake George, CO 80827
The Olive Tap
906 Manitou Ave #103, Manitou Springs, CO 80829
Ace Hardware Northgate
13355 Voyager Pkwy, Colorado Springs, CO 80921
Find a Store Near You?
We hope that you found a local store near you where you can purchase our products! If not, don't worry. We are constantly adding our products to new stores and businesses in our area. In the meantime, feel free to shop our online store and get the products that you need.