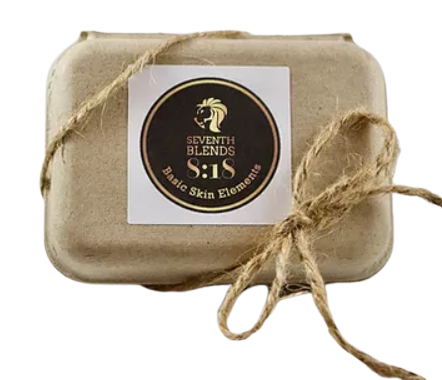 Made Only From Natural Materials
These soaps are made from only the finest natural ingredients and will be gentle on your skin while being cleansing and enriching. They are also some of the best smelling ones with the richest lather, and they are commonly used as a one-and-done soap, shampoo, and conditioner in one.
You are Beautiful - Your Soap Should be Too
Most of our soaps are made with Mango Butter, Avocado Butter and Shea Butter, and others are made with pure Olive Oil. Due to these natural oils, they work with your body's natural ability to remain moisturized throughout the day. We prefer and recommend feeding your skin with what nature has provided. Our bodies were designed to flourish off of this creation! It's food for your skin! These soap will bring you back to the basics, closer to nature, as your skin was meant to be treated. Be loved!