Oil Blends
Every product has pure essential oils, blended perfectly to cater to your skin, and will help you in a natural way towards living a healthier life, that shows.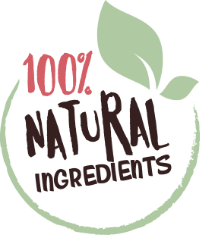 Made with Only Natural Ingredients
"We believe that for every illness or ailment known to man, that God has a plant out here that will heal it. We just need to keep discovering the properties for natural healing. And blend it with love"
Blends that Encourage
if you're looking to use essential oils to encourage overall wellness, you're at the right place. We have some wonderful oil blends and salves that will address your body's various needs.